10 reasons for using Parkinson Smartwatch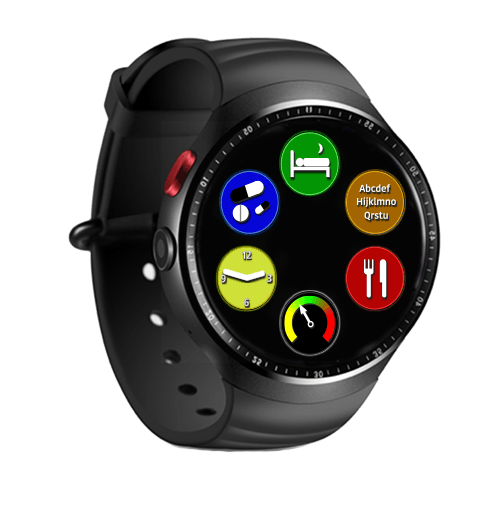 Increase your quality of life with personalized treatment Simply tap your Parkinson Smartwatch to record information. The Parkinson Smartwatch electronic diary allows your doctor to see how your condition changes from day tot day, from hour to hour. This information opens up possibilities for adjusting treatment to your personal needs, getting you 'more good hours'.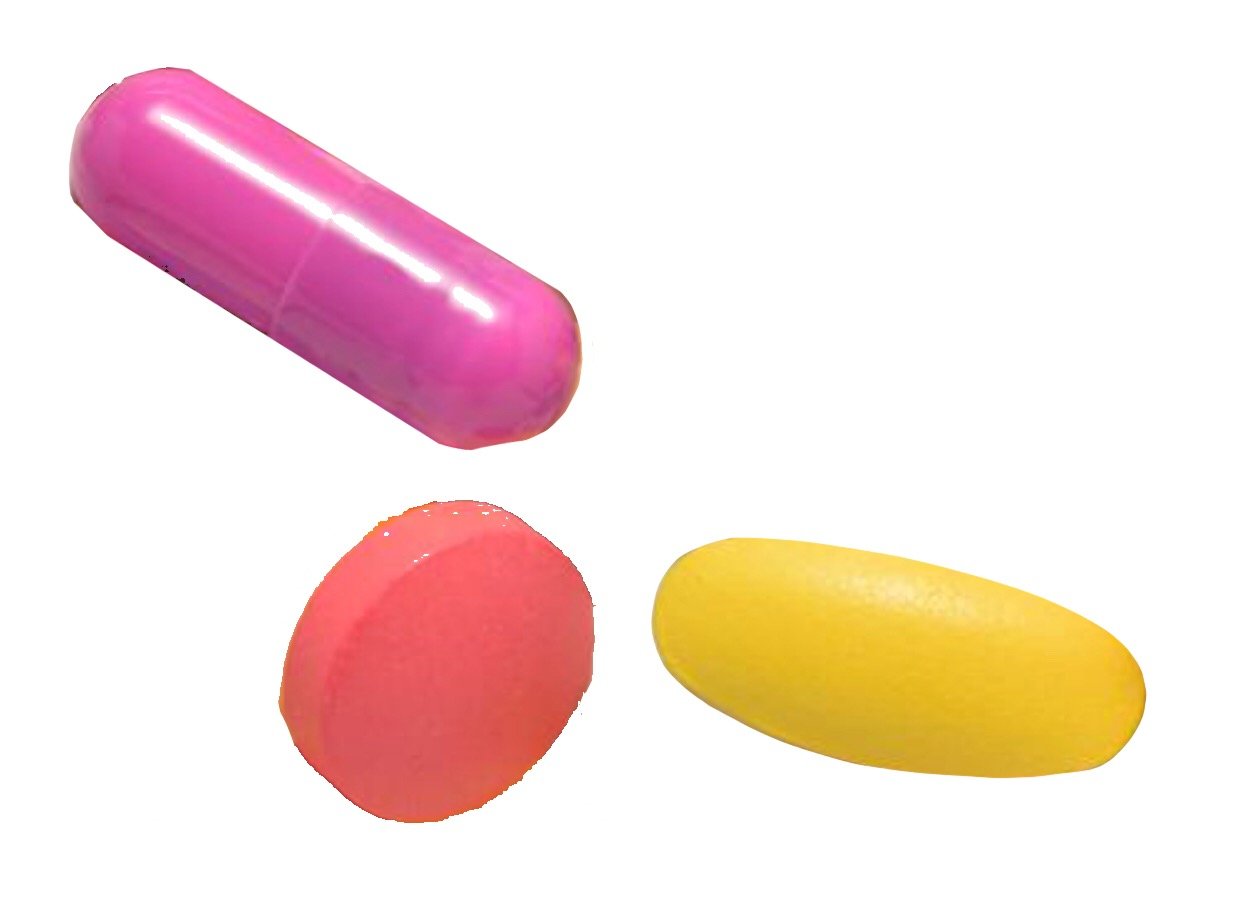 Take the right pills at the right time A reminder will appear on the Parkinson smartwatch when you need to take your pills. Easy and precise: the reminder will show a photograph of the pills that you have to take. You can alter your reminders on your personal webpage.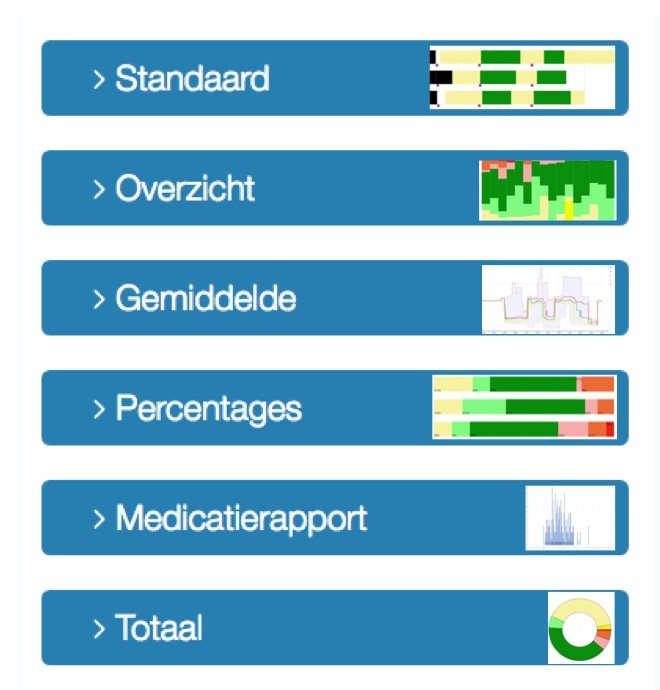 Communicate more effectively The charts provide a wealth of information, and have been specifically designed to tell your personal account to Parkinson's disease nurses and medical specialists. The charts permit them to see how you have been functioning at a glance. This will allow you to use their support more effectively.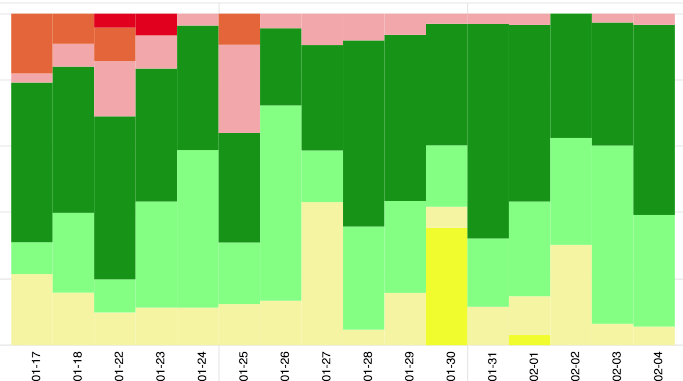 Monitor the effectivity of treatment The smart charts allow you to review the effectiveness of your treatment by showing the percentage of hours you experience as 'good'. Through a process of adjusting the treatment plan and monitoring the effect of any changes made, you have a means to get rid of fluctuations. The Parkinson Smartwatch is expressly designed to help you have 'more good hours'.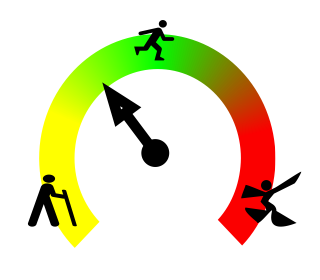 Easy and fast Keeping track of your condition can provide essential information for your doctor, but many patients find hand-written diaries a hassle. The handiness of the Parkinson Smartwatch electronic diary makes it easy and fast to use: you only have to tap the Status Rainbow. The Parkinson smartwatch is the result of many years of clinical experience and the feedback of hundreds of patients. It was rated by users to be much more convenient, reliable and precise than written diaries.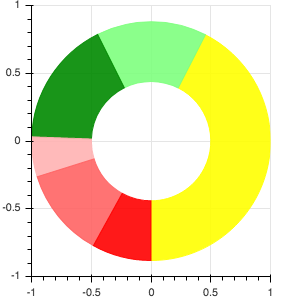 Overview The Overview charts show the course of the disease over a longer period of time: a great way to monitor changes and the effect of any interventions.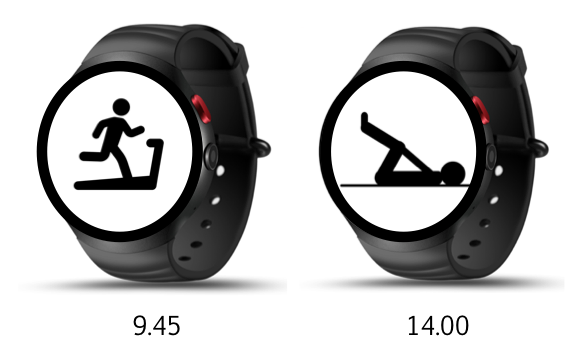 Get more active upload a photograph of your own choosing, and pick a time: a reminder to exercise will be sent to your watch.

Monitor the influence of meals Meals may affect the uptake of levodopa in the gut. The Parkinson Smartwatch allows you to record each mealtime with a single tap the knife & fork icon. Your doctor is then able to judge how your mealtimes and medication schedule intersect.

Record each symptom in your electronic diary You can record all your symptoms in the Parkinson Smartwatch electronic diary using a personalized list. You can also add any additional text you wish to include in your diary.